Home and Auto Package Insurance in Des Moines, IA
We have strong ties to Des Moines, IA
Lane Insurance Agency
With a steady economy, and a growing population of young professionals, it is no secret that Des Moines, IA is the place to be. For over 45 years, Lane Insurance Agency has watched this community thrive and have provided comprehensive home and auto insurance to secure customers at home, and on the road.
As a locally-owned and operated insurance agency, we have established relationships with some of the nation's top providers. This gives our agents the freedom to shop around on your behalf, to find the best policy at competitive rates.
Home and Auto Package Benefits
Bundling your home and auto insurance comes with the opportunity to protect two of your biggest investments under one policy – this also qualifies you for single deductibles. In addition, combining these two policies can make you eligible for money-saving discounts and a guaranteed full-year policy term for your car.
Local agents working for you
Our agents live, work, and support the city of Des Moines by getting involved with local events like The Drake Relays, Damn to Damn, and The Des Moines Marathon.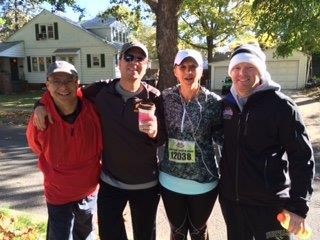 We are aware that there are many young business professionals in the area who may be seeking their first home and auto coverage policy. We take the time to get to know each customer to understand your coverage needs, explain your coverage thoroughly, and create a policy that is specifically tailored just for you.
Contact us today to speak with one of our trusted agents. To get started on a policy, request a quote.
Des Moines, IA Community Events Links:
Our Location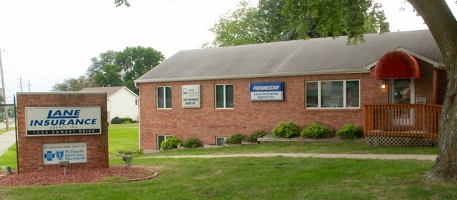 Lane Insurance Agency Inc
1225 Sunset Dr
Norwalk, IA 50211
Main office:
515-981-4614
Toll free:
800-244-4608
Fax:
515-981-4034
Testimonials
Accommodating, professional, helpful, and quick. Very comfortable experience and I was impressed by their capabilities. Highly recommended.
I feel lucky to have found an agent willing to provide this level of service. No need to look anywhere else!
Over the years we've never once had to worry about our coverage. My husband and I are long-time customers and proud to be.
Surprisingly flexible and in-touch with my needs as a small business owner. Can't ask for more.
They have strong ties with the community, and it shows. It's nice to do business with people that really show they care about you and your family.